After having tried lots of different brands on the 1/5 scale scene – including HPI, FG and MCD – it was time to try something new. I had been away from large scale off-road cars for a few years and initially wanted to build a HPI Baja 5B brushless car but then found that there was a new sheriff in town – The Losi 5ive-T!
Many things with the Losi 5ive-T caught my eye. It was bigger in every way when compared to the competition, it was four-wheel drive, reviews on different forums were good, it seemed easy to work on and to do a brushless conversion and last but not least – it looked bad-ass.
So the first step was to get a hold of a Losi 5ive-T roller. Contrary to the Losi 5ive-T ready-to-bind model the 5ive-T roller comes without RC-components like servos, receiver, telemetry sensors, receiver battery, charger, engine, clutch and muffler – all stuff that I did not need now that I was doing a brushless conversion. I found one in Germany at an online hobby shop and paid €949 including a painted body.
Here is the car and the parts you get with the roller: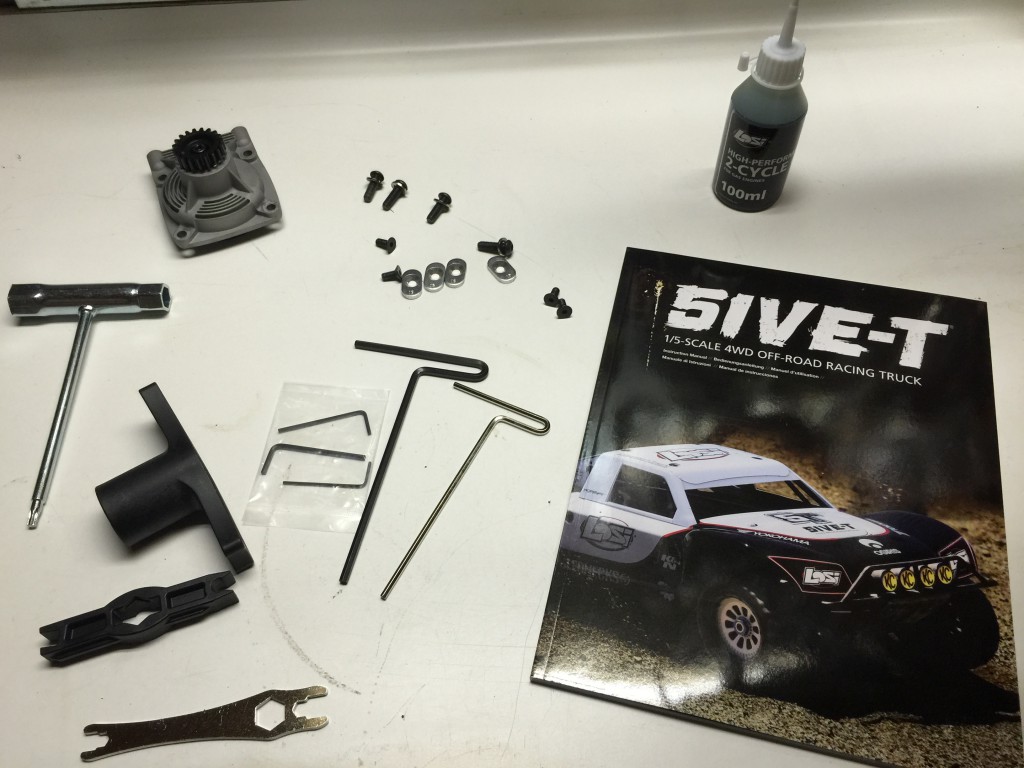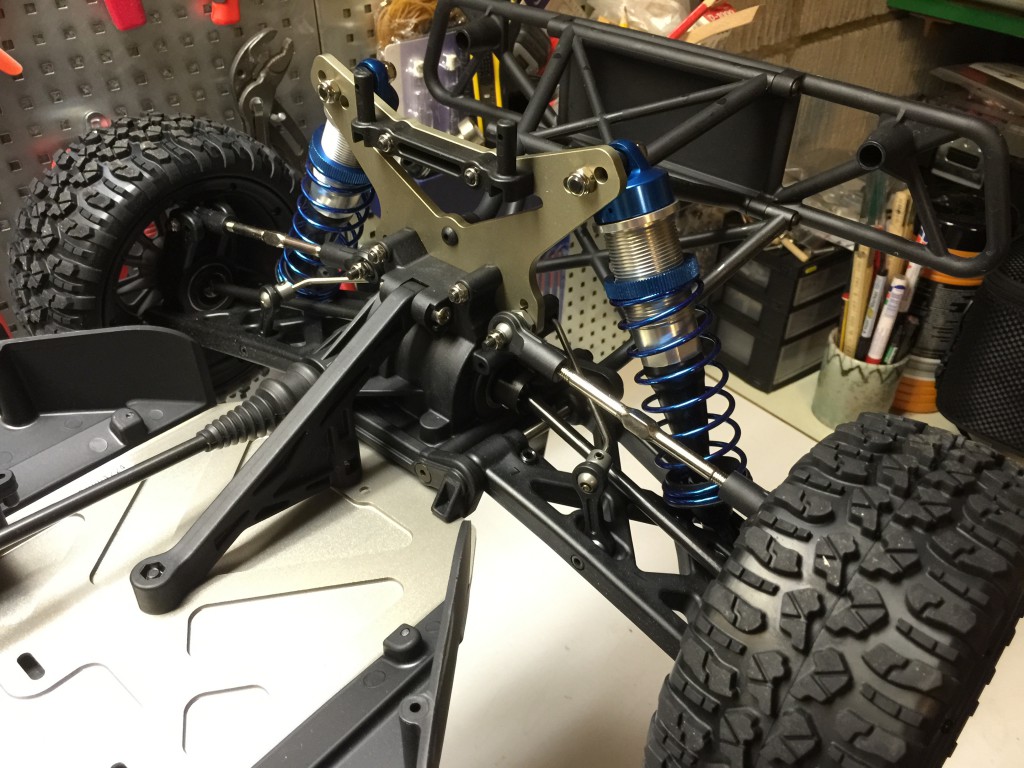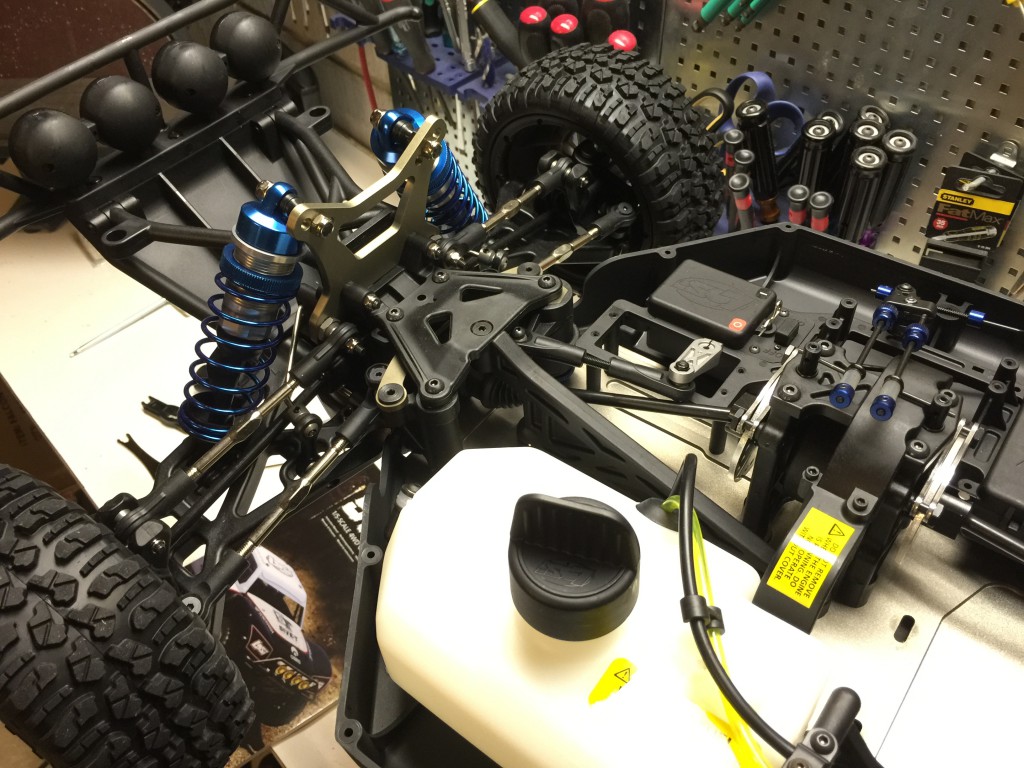 Before going any further and getting started with stripping down the car I wanted to check  the weight of the car. Not that I am fanatic about the final weight but with that said I still wanted to keep an eye on it making sure that no fancy upgrades were to be added if the had too much of an impact on weight. Here the weight before stripping down the car (13.6kg = 30 pounds):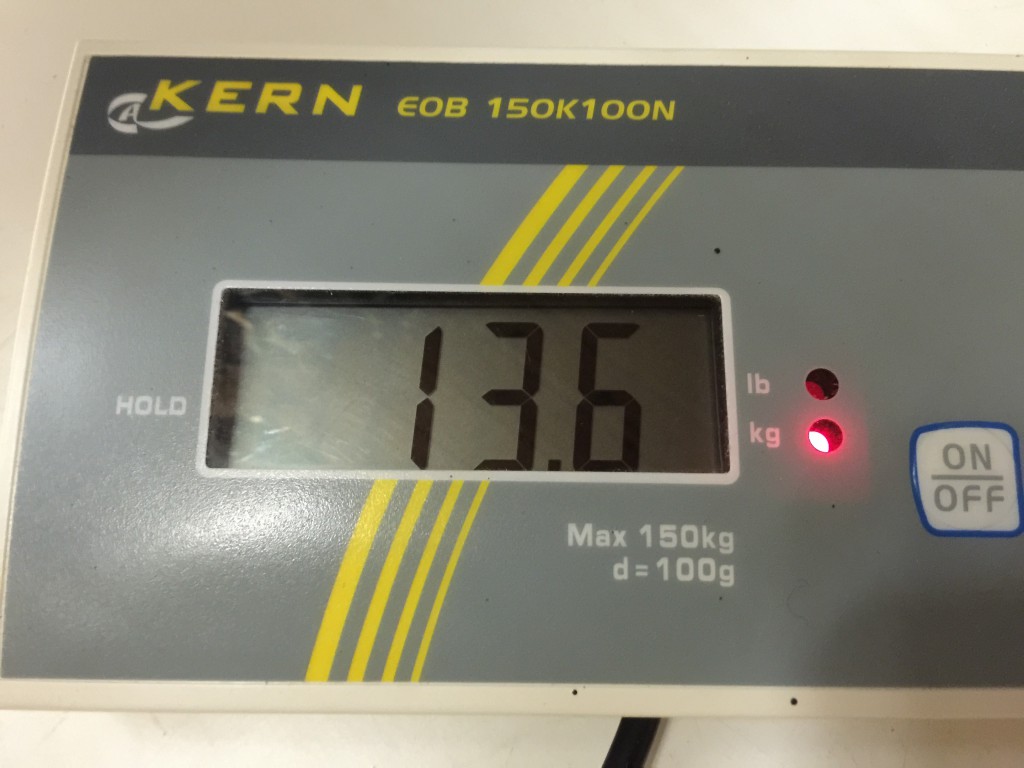 So now it was time to start getting rid of things that were not needed in the brushless conversion. First thing to go was the fuel tank: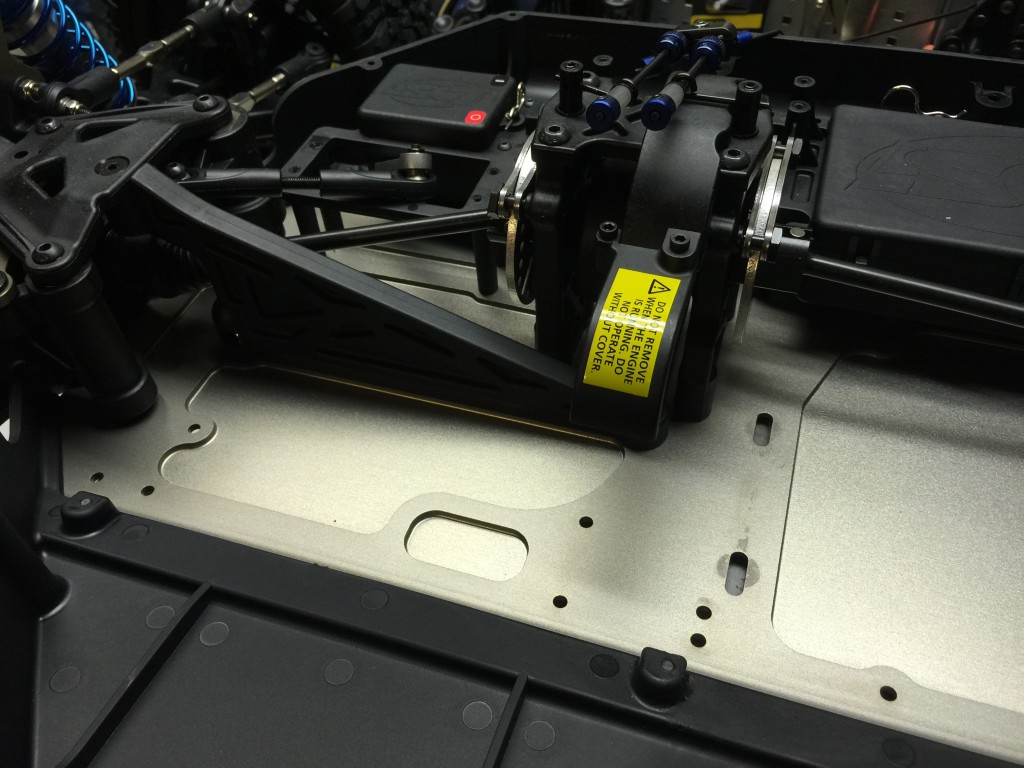 I had also decided to use the ESC and Brushless motor for breaking so next up was removing the standard breaks: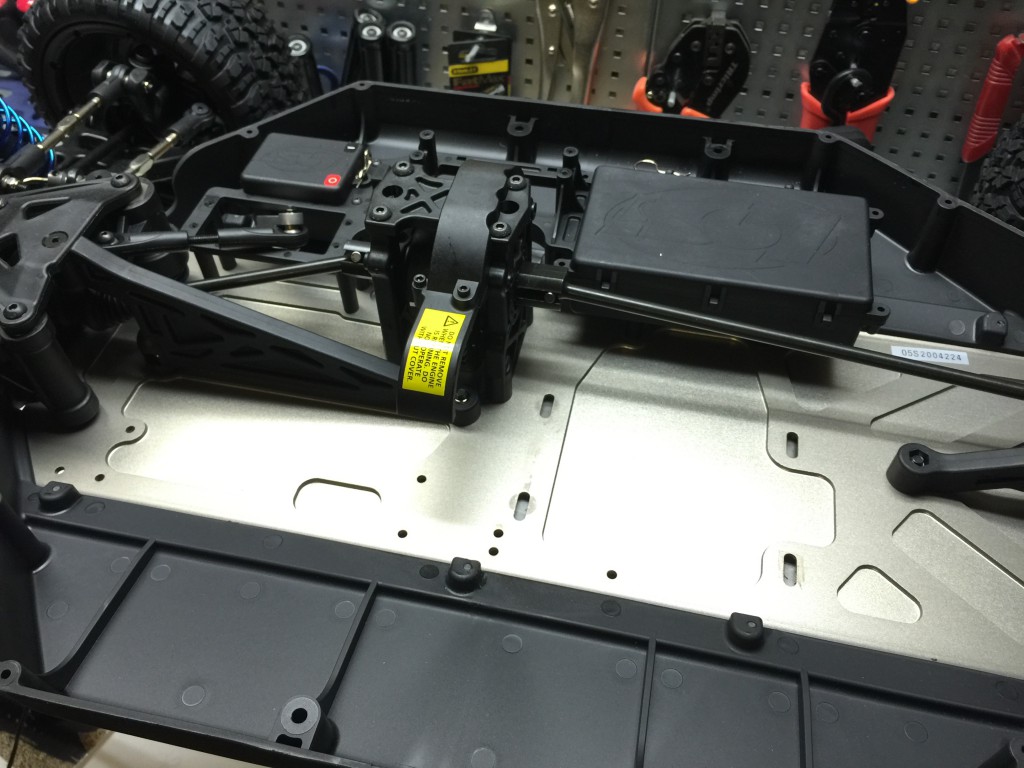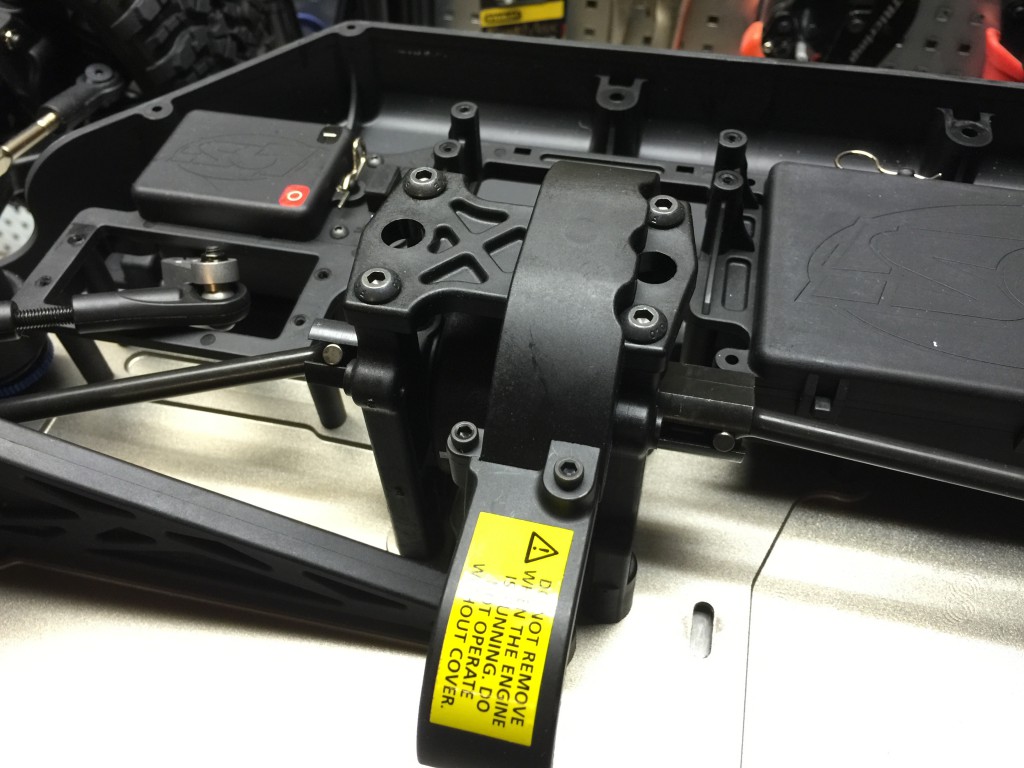 With these parts removed the Losi 5ive-T had already shed 500 grams (1.1 pound) and now weighed in at 13.1kg (28.9 pounds):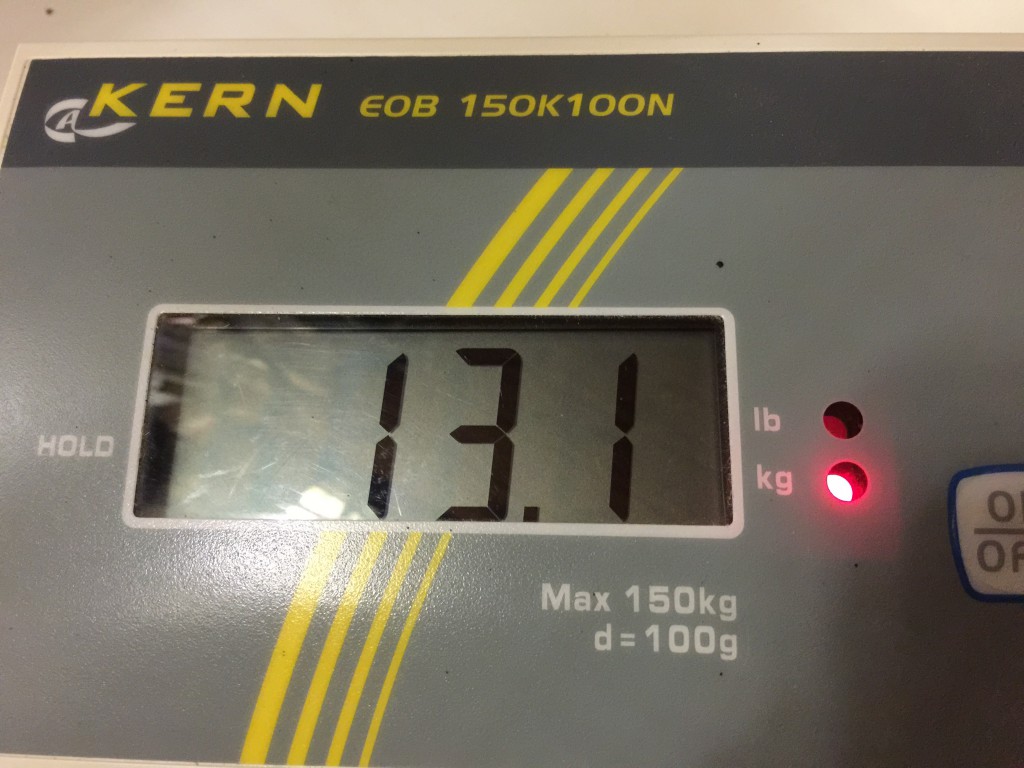 All in all this took 15 minutes and the car was now ready to start installing the first parts. Stay tuned for part two where we mount the motor and ESC and please do comment below if you have questions or things you would like to know more about.
Part 2: Building a Losi 5ive-T Brushless (part 2) – Choosing the motor and ESC






Summary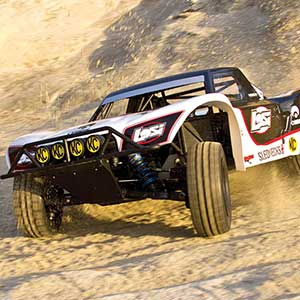 Author Rating





Brand Name
Product Name
Price
Product Availability