When building this Losi 5ive-T brushless truck I had a set of criteria that I wanted to respect:
The car should have around 15-20 minutes of run time
I would prefer to have motor break and reverse option enabled
The steering servo should be capable = powerful and fast
All parts should be a-grade and have been put through their paces by other drivers (and with positive reviews)
I therefore decided on ordering the following goodies:
ZIPPY Flightmax 8000mAh 4S1P 30C batteries from HobbyKing
Hitec HS-1000SGT High Voltage Giant Torque Servo Conversion Kit for Losi 5ive. This beast deliver over 1500oz of torque!!
Killer RC Super Power Switch
RC Madness BL5 Version 2 Conversion
Here a few pics of the parts and mounting them: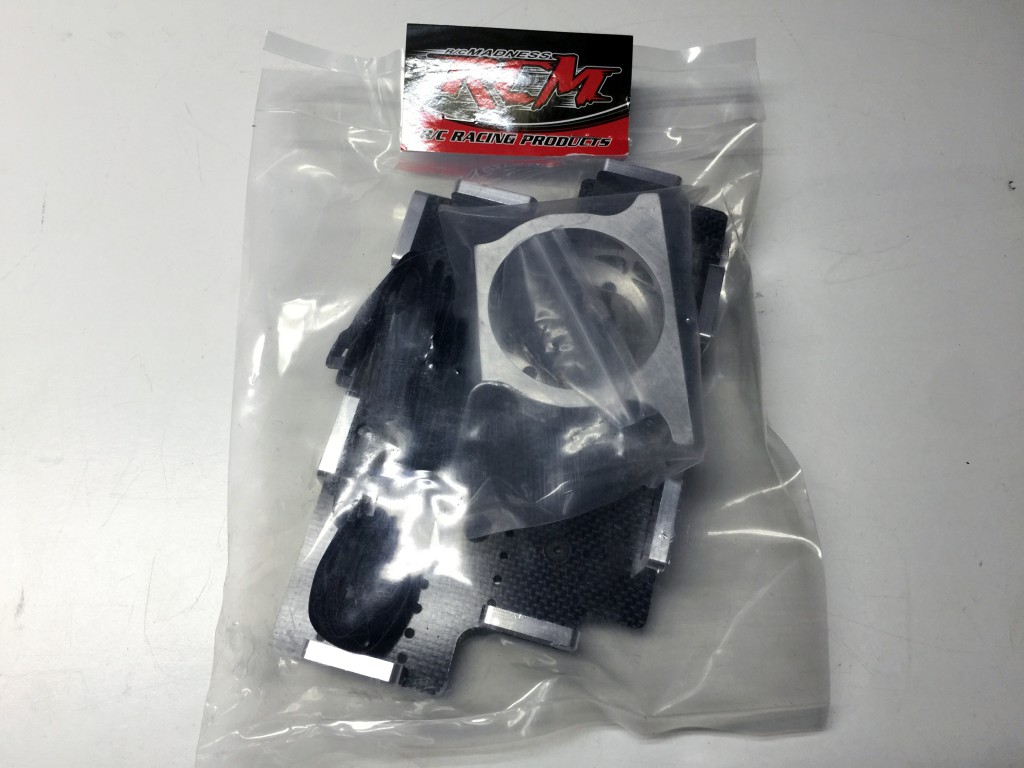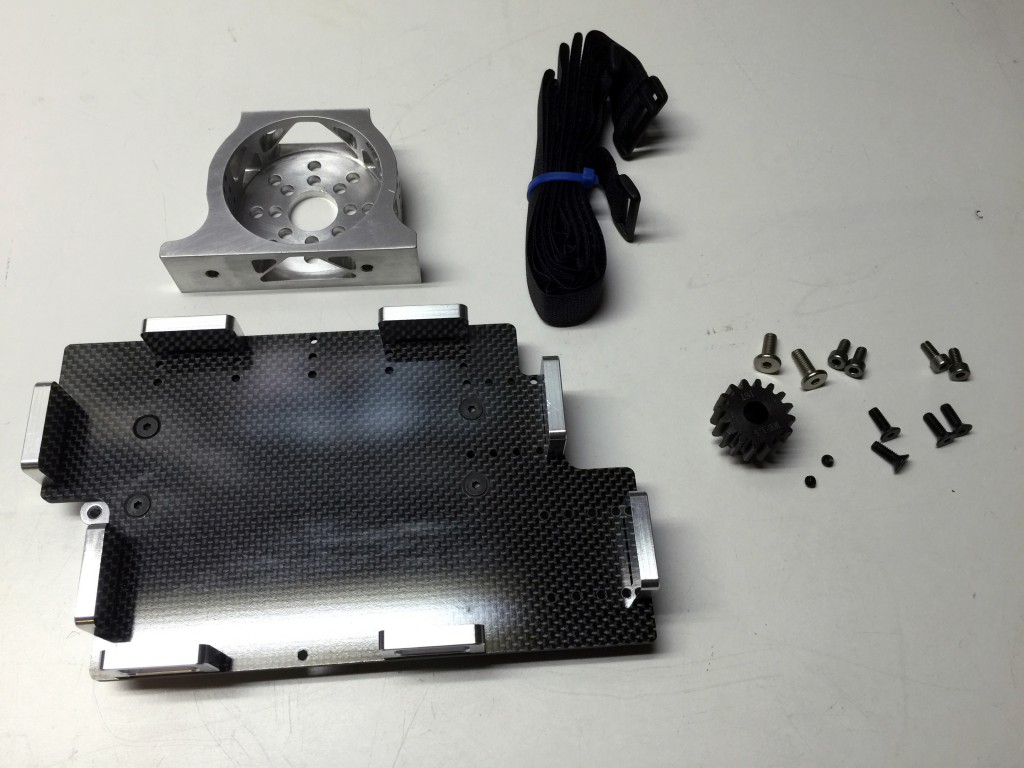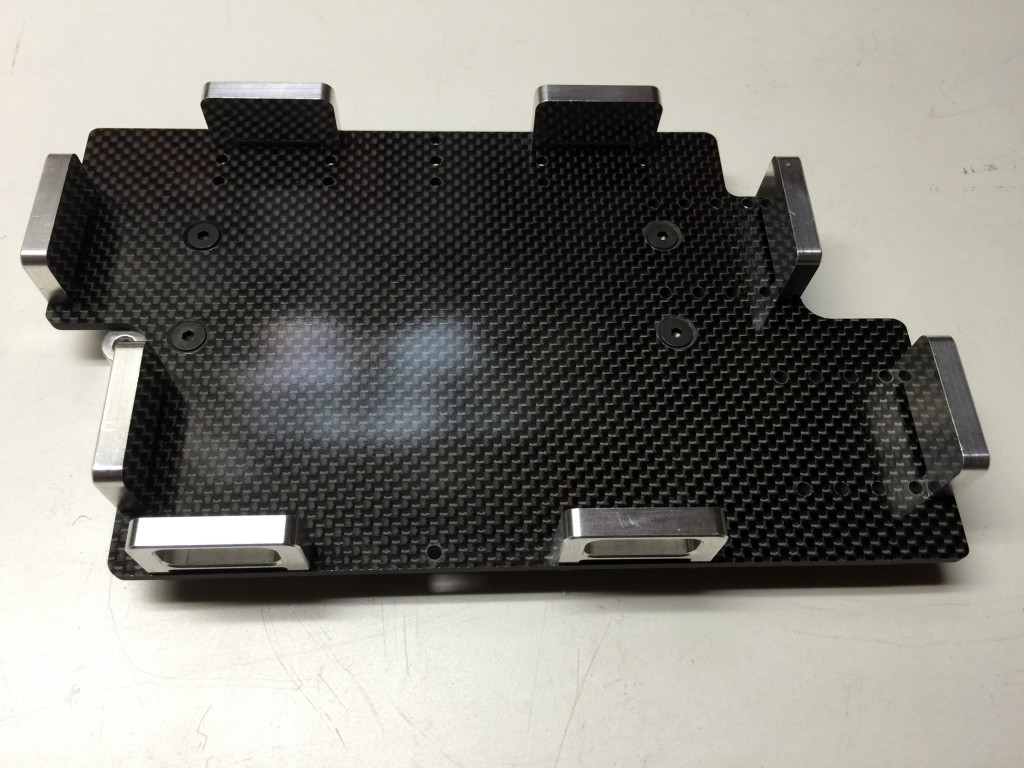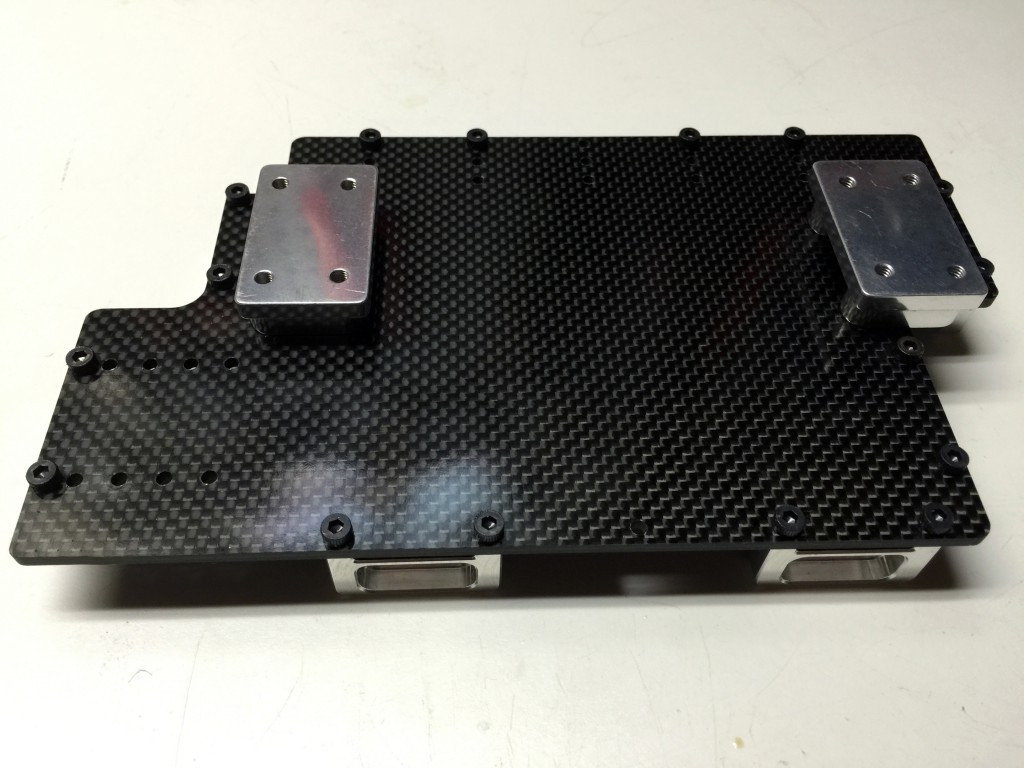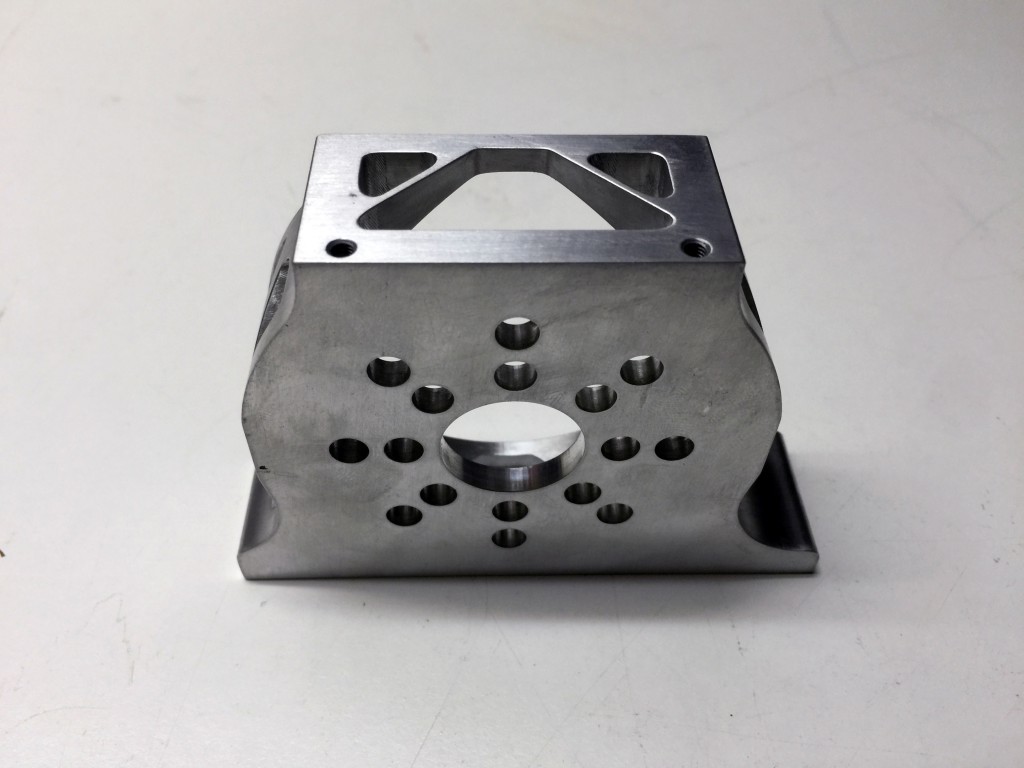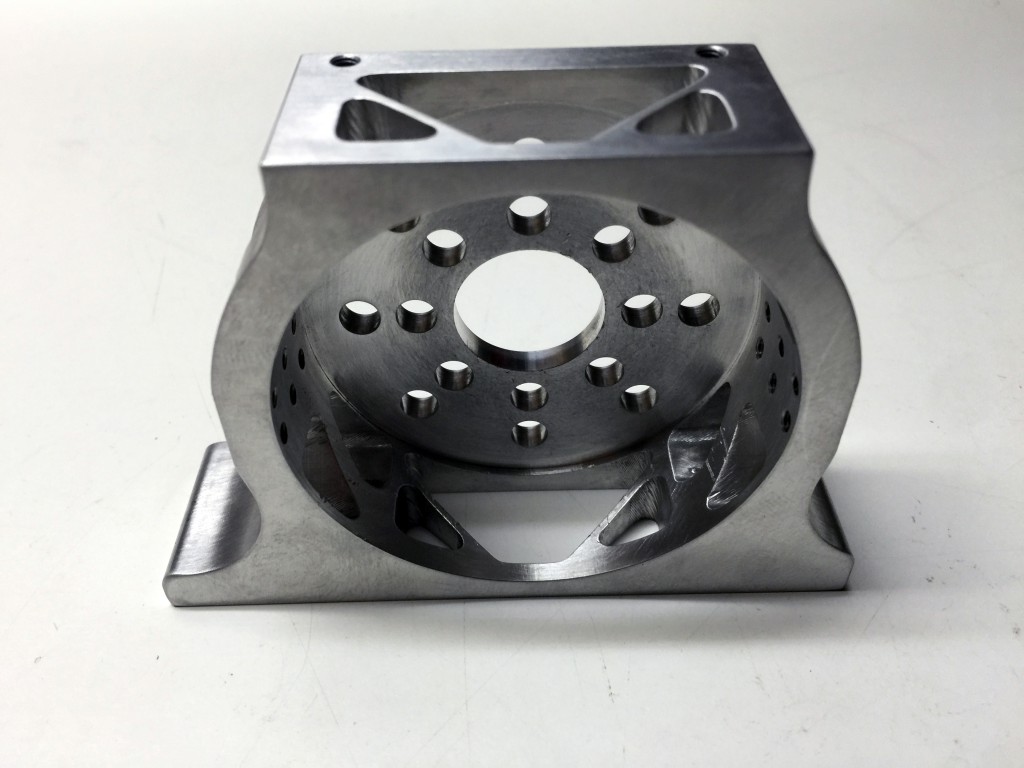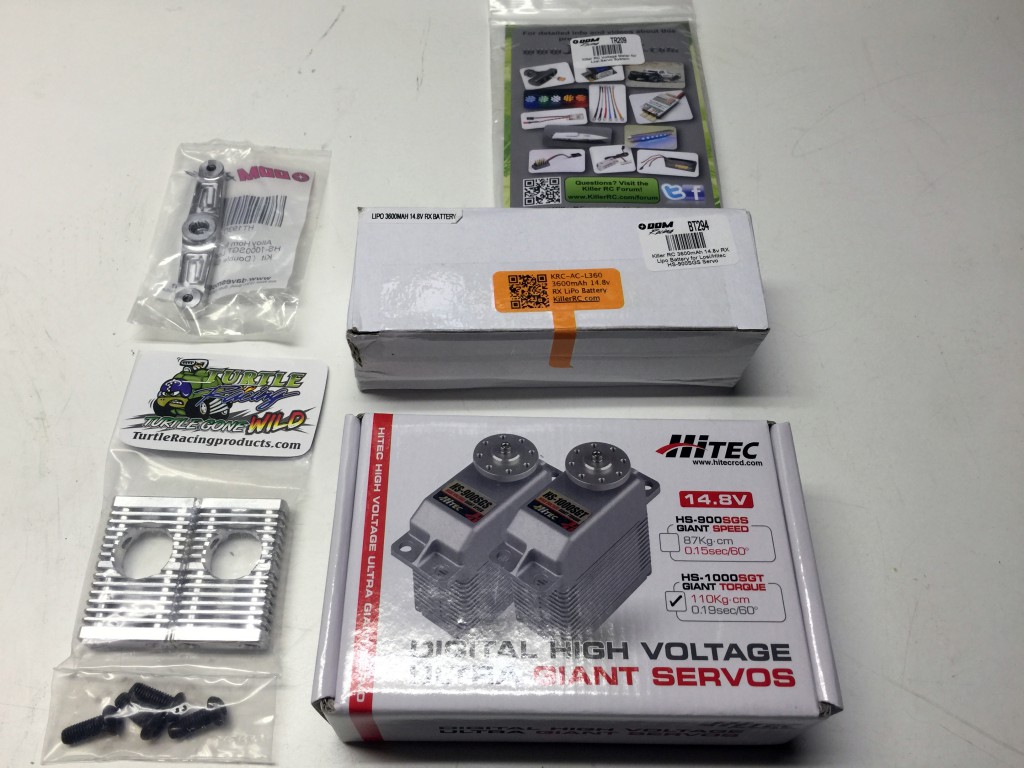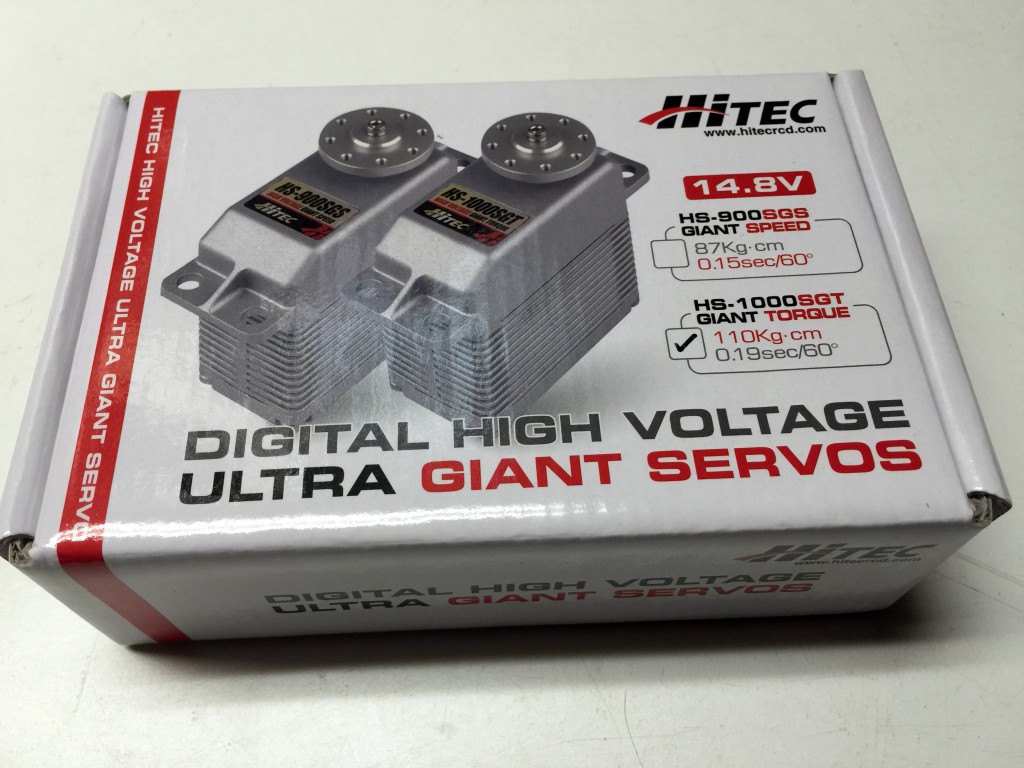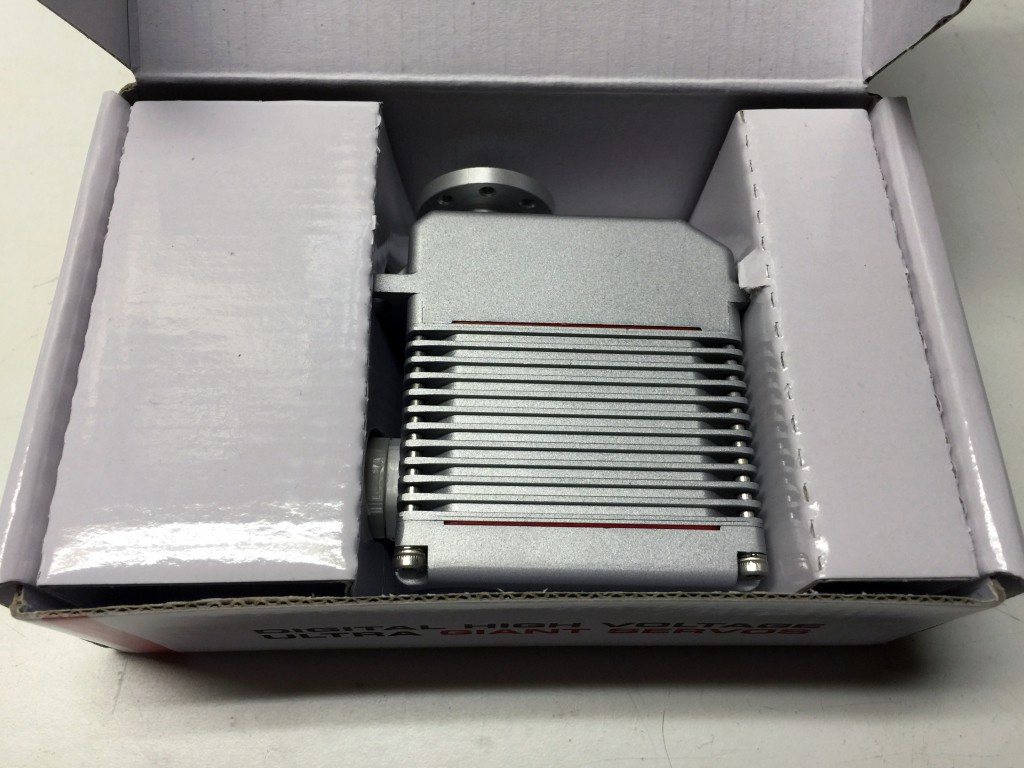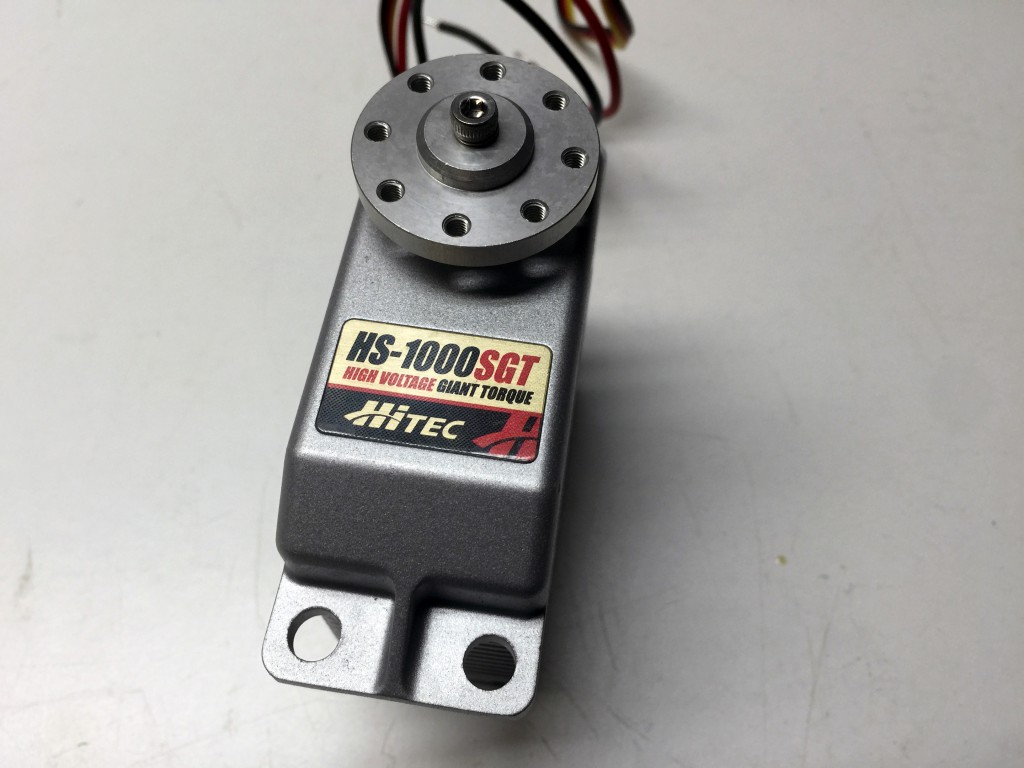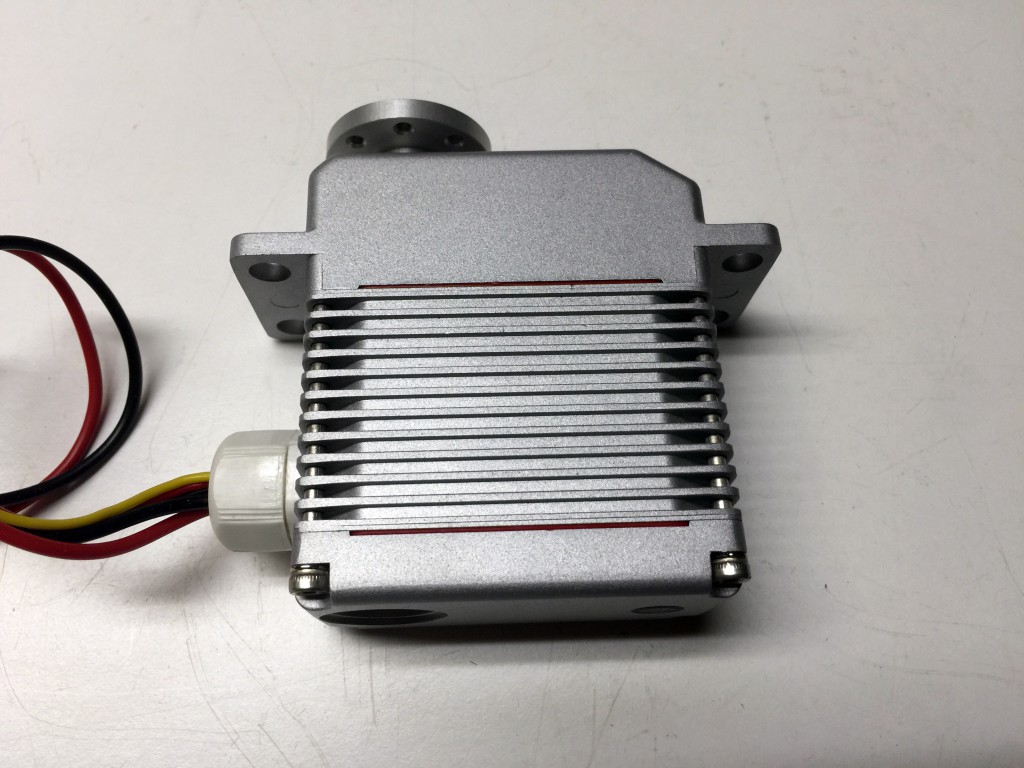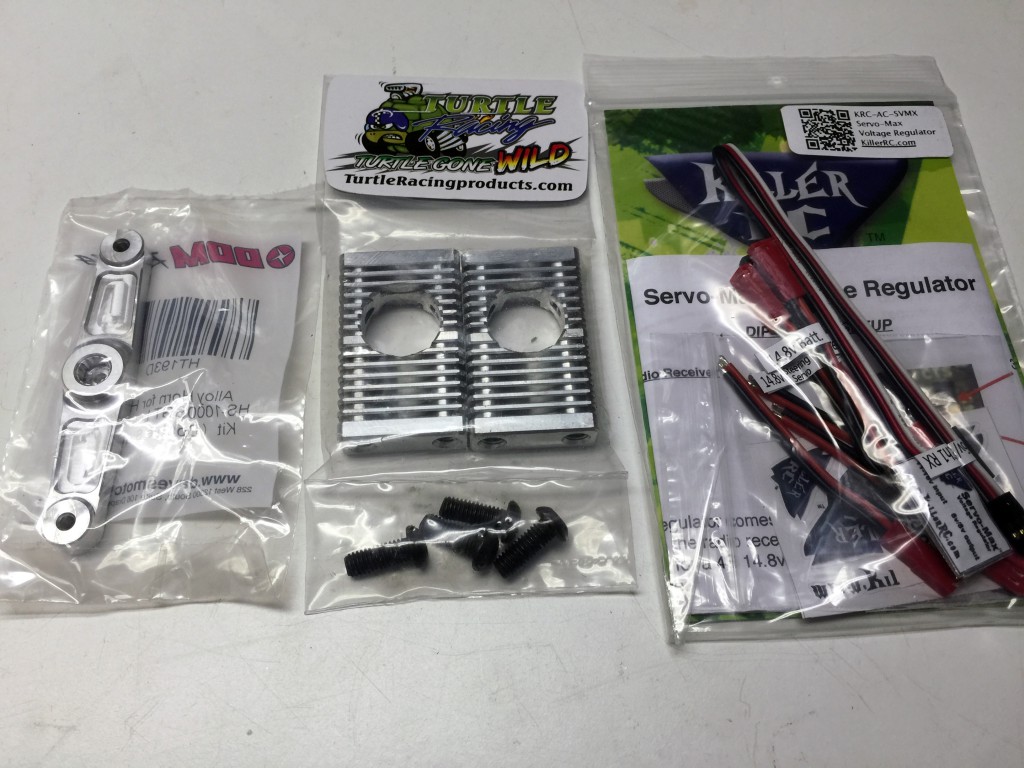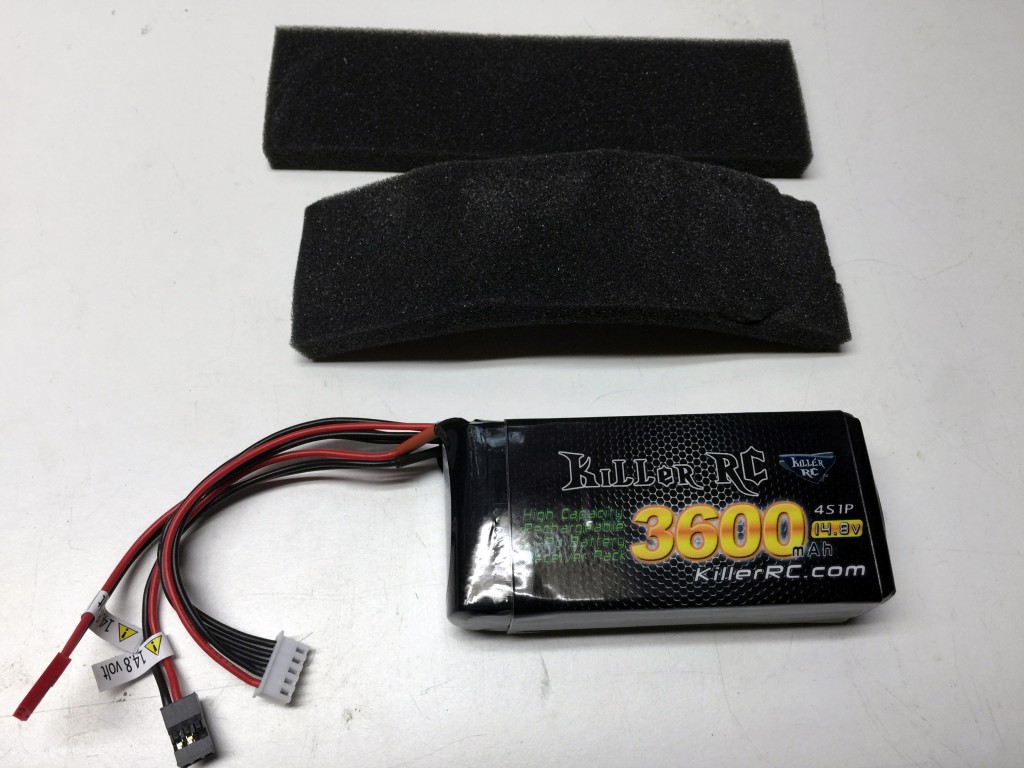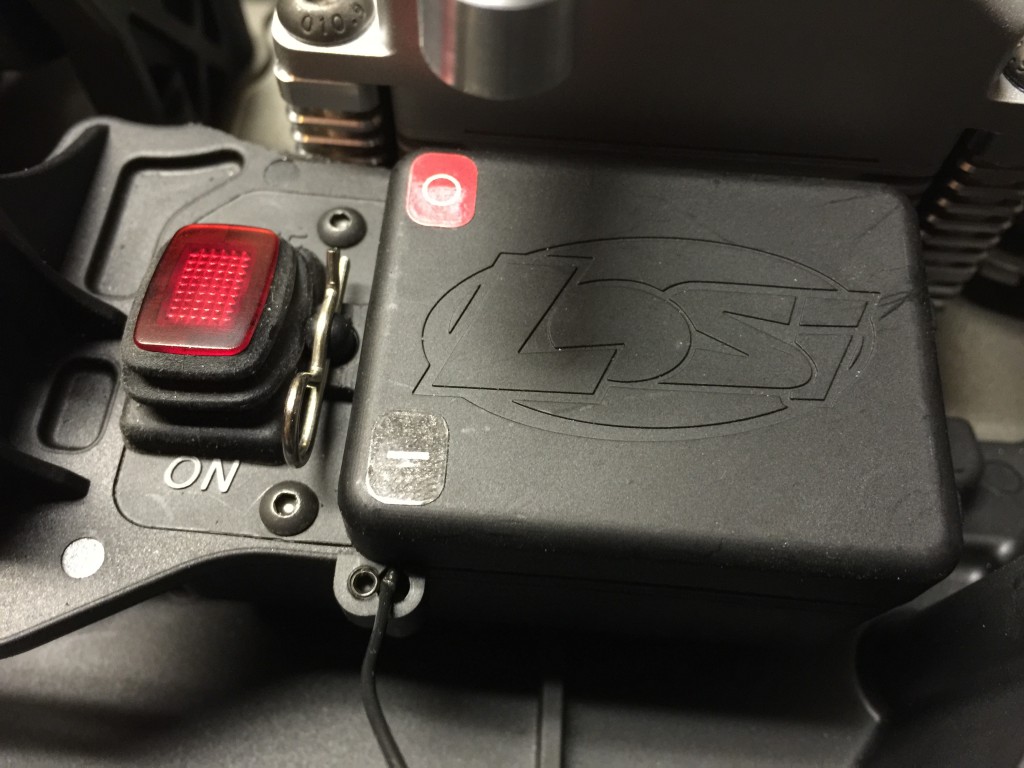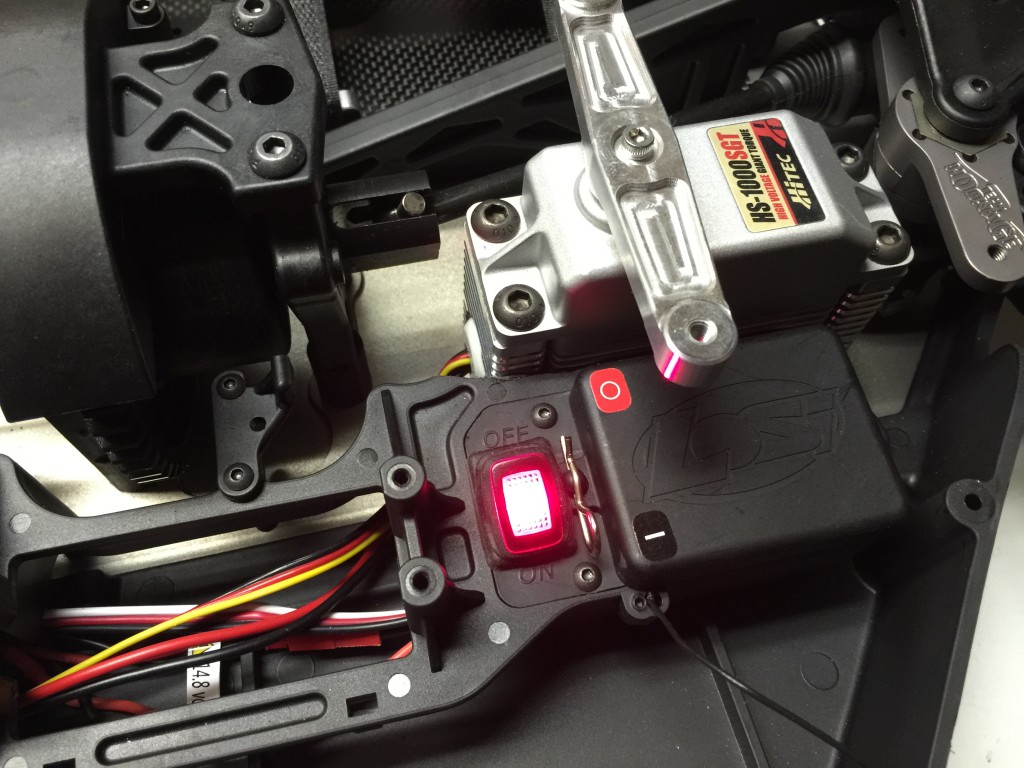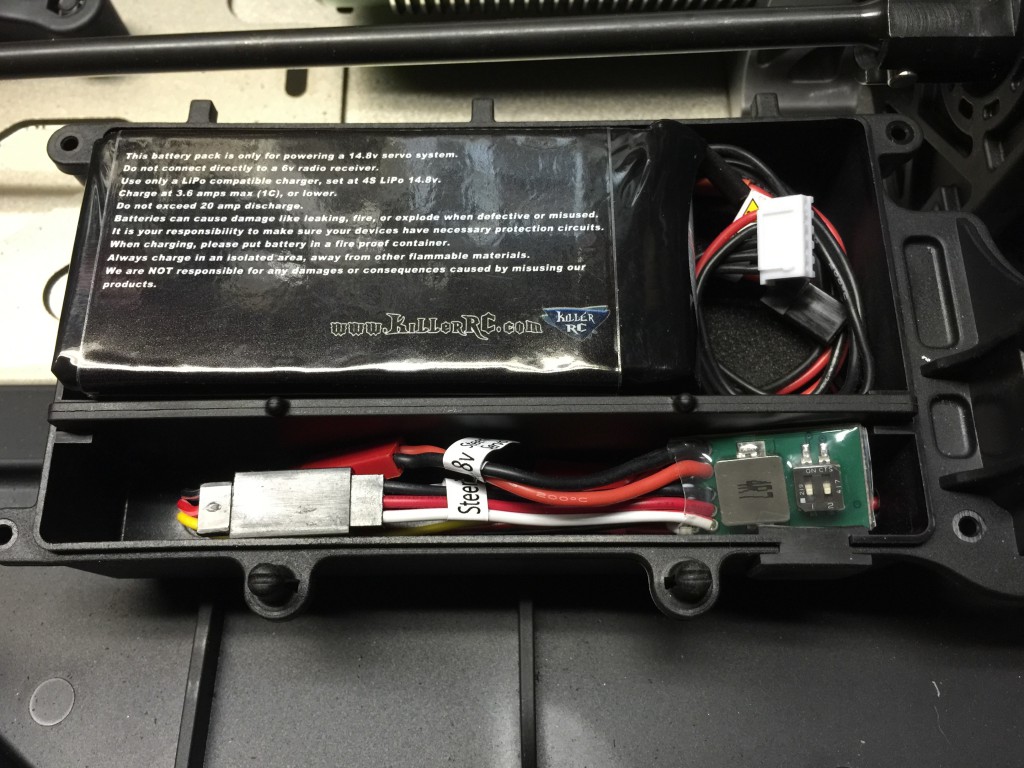 The results
Before starting the project I had read tons of forum posts and seen many YouTube videos. I have followed most of the advice and chosen components that were all of high quality. Most however recommended the use of the Lehner/MGM combo and mechanical brakes but as you can see in Part 2 of this series I chose differently.
So how did it all go?
Well so far I can safely say that I am all satisfied with my truck and the decisions made. Batteries, ESC and motor have all been running smoothly with good temps and great runtimes. I have not timed it but I would think that I get at least 18-20 minutes run time on one set of 8S batteries.
The motor brakes (and reverse) have worked great. It may very well be that if you are a super competitive and very skilful driver there may be something to gain by having the (some say) better control using the mechanical brakes but I have had no issues whatsoever and love the setup as it is now. I have the control that I need when braking and love the fact that I can reverse whenever needed.
So for now I have had a ton of fun – building this vehicle has been a blast and driving it even more so.
If you have the funds and want to experience a brushless version of the largest 4WD RC truck on the market then you can't go wrong with the Losi 5ive-T and I can definitely recommend the setup I have gone for here.
Have fun and drive safely 😉